Custom Packaging Services
You may have just created an incredible product that can solve everyone's problems in the drop of a hat - but actually selling it to the people of Brighton & Hove might not be as easy as you think. Say for example you're taking a walk down The Lanes past all the stands and shop-fronts looking for gift ideas, you already start to image how many products there would be trying to grab your attention! Not to worry though, our custom packaging designers will be able to work with you and your product to create a solution that not only keeps your product safe during transport, but also showcases it in the best possible light making it stand out against your competitors.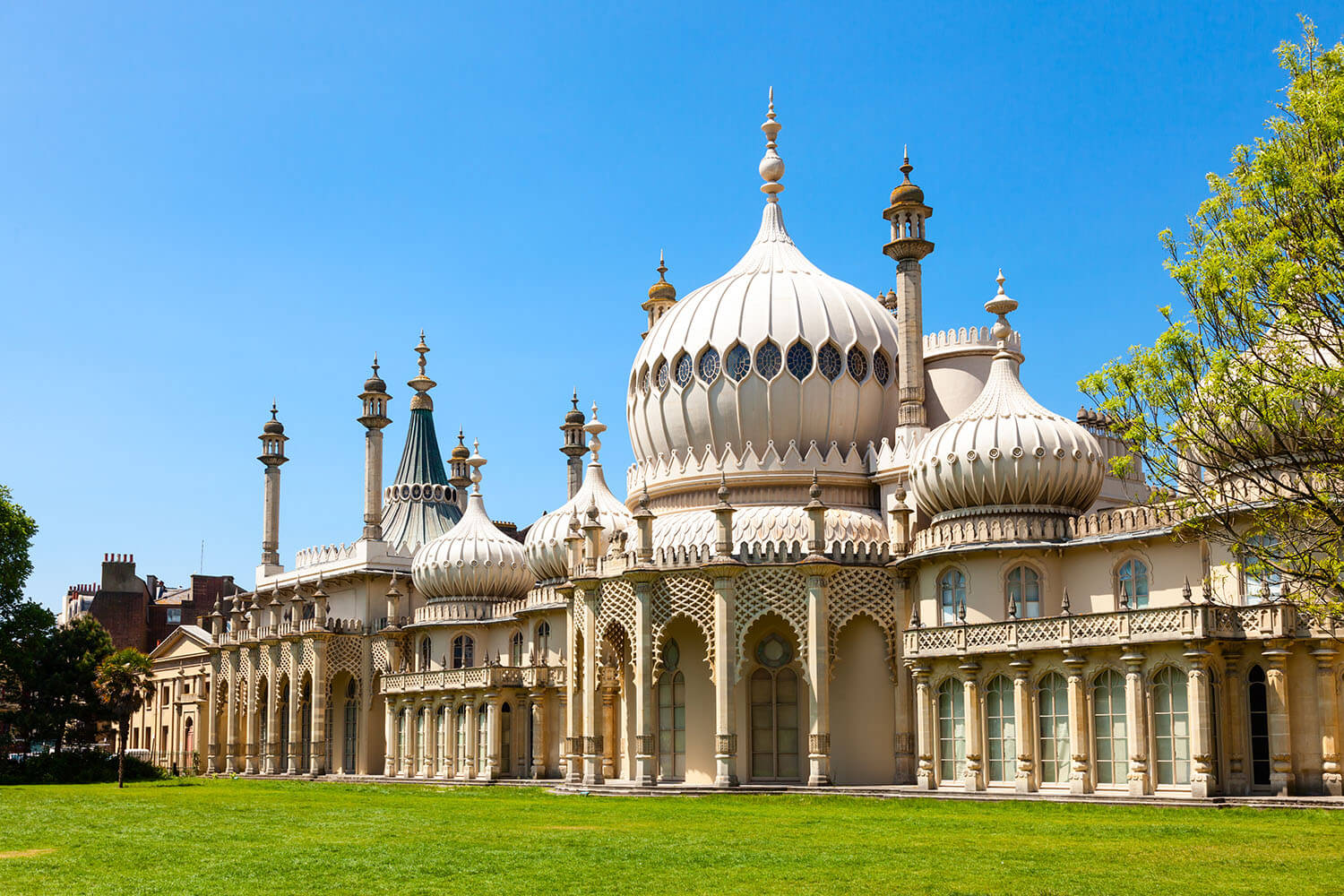 Packaging Manufacturers Brighton & Hove
At Bell Packaging, we have first-class facilities designed to scale with your business at every level ensuring consistency of quality across your business and you scale up or down with demand. Our custom packaging design studio can work with you to create solutions that fit your brand and showcase your product exactly how you envision. We have a variety of possible options (some of which are listed below) that range from clear tubes for displaying all sides of your product, all the way through to folding cartons to keep costs low and provide a fully recyclable solution to your clients. We can create as many or as little as you need and we're always happy to discuss your requirements, so please get in touch!
Start working with us
We'd love to hear about your packaging plans for any projects you might have in the pipeline! Our design team can work with you from the very start to make sure that all requirements are met and the design of the packaging matches your brand identity, along with the product itself. Whether you're looking for a totally secure transportation box or a clear tube option that showcases your product without hiding it away - we have designs and products to cater for your every requirement. Get in touch with us today and we start discussing your ideas!
Our Packaging Solutions