Custom Packaging Services Cambridge
At Bell Packaging, we design and produce a wide variety of different product packaging solutions to meet a vast range of product shapes and sizes. Many of our options are made from recycled materials and some solutions, such as our folding cartons, are 100% recyclable. With our production facility based just 1 hour outside the center of Cambridge we are perfectly placed for you to head over and meet our design team to discuss your ideas and for us to show how we can help bring them to market.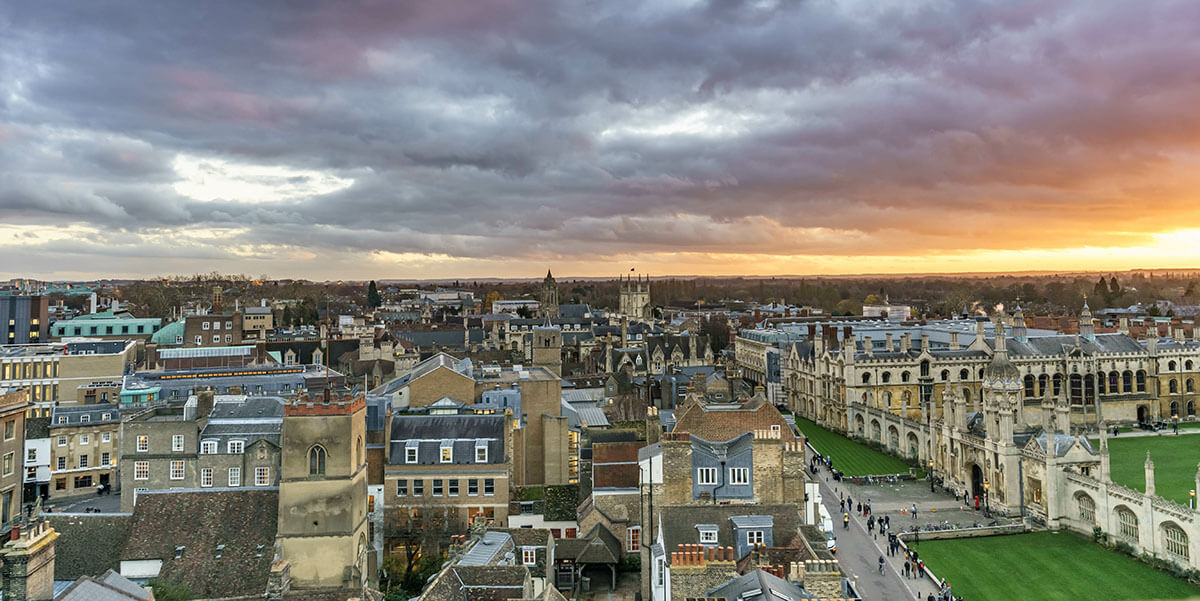 Scalability & Options for Packaging
We've already assisted a number of businesses in Cambridge with their product packaging on various scales. Everything we create here at Bell Packaging is done so under the same roof making it so we can have complete flexibility when it comes down to the design and manufacture of your packaging. Whether you require a small or large volume - we have the expertise and production capacity to scale with you.
Start working with us
Although we supply globally, we are based just off the A1 gives us direct access to Cambridge which means if you'd like to visit our facility to take a look at recent projects from our extensive packaging portfolio you're welcome to do so.  Our specialist facility has all the capabilities of scaling to large production as well as making smaller batches so we can work with any size company. Please just head over to our contact page and fill in the form - we'll be in touch!
Our Packaging Solutions