The material used for your product packaging is important for many reasons. From keeping your product safe, to making your product stand out on the shelf - product packaging is certainly not a 'one size fits all' scenario. At Bell Packaging we have been designing complete packaging solutions for a range of different products for over 40 years, meaning we can provide the appropriate packaging material for your products.
Transparent Packaging
Retran® and Jetran® is our range of clear plastic packaging tubes. Unique transparent packaging allows your products to stand out a the point of sale.  Retran® and Jetran® can be made from materials containing up to 100% post-consumer waste giving your brand a clear marketing advantage over those who use traditional materials. Available in over 250 different shapes and sizes, our transparent packaging can be used to display a wide range of products across many different markets and industries giving excellent visibility of your product at point of sale.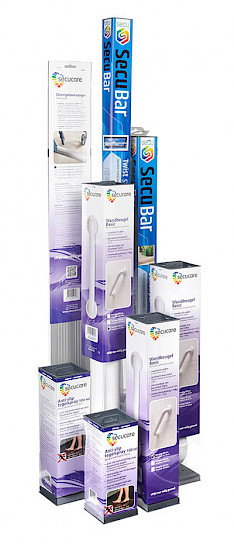 Recyclable Packaging
"More and more consumers are paying attention to the packaging materials' carbon footprint, re-usability and recyclability before making their buying decision. In fact how sustainable packaging is perceived, the more positive impact it has to the sales numbers."
Jetbox®, our 100% recyclable packaging solution, is a solid board tubing supplied on a roll which can be cut to your required length and then can be easily opened into a square to house your product. Recylable packaging revolutionises the E-Commerce industry, establishing a credible loyalty between you and your clients by showing the eco-friendly nature of your brand. Being a cheaper solution whilst maintaing a sleek look, with the added bonus of it being fully recyclable makes Jetbox® an obvious solution to the E-Commerce space.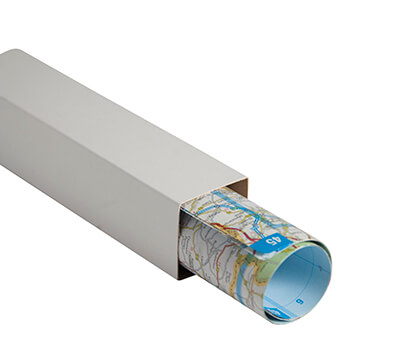 End Caps
The perfect packaging requires the perfect finish which is what our end caps are there to supply. To secure your product, you need to be able to close off both ends so that even during transport it is protected from the elements. Designed to work alongside our Retran® and Jetran® range, available in a wide range of size and shapes, our End Caps are the solution to closing the top and bottom of your products packaging. Our caps will biodegrade and become part of the Earth's soil in 2-5 years, keeping in line with our ongoing efforts to help protect the environment.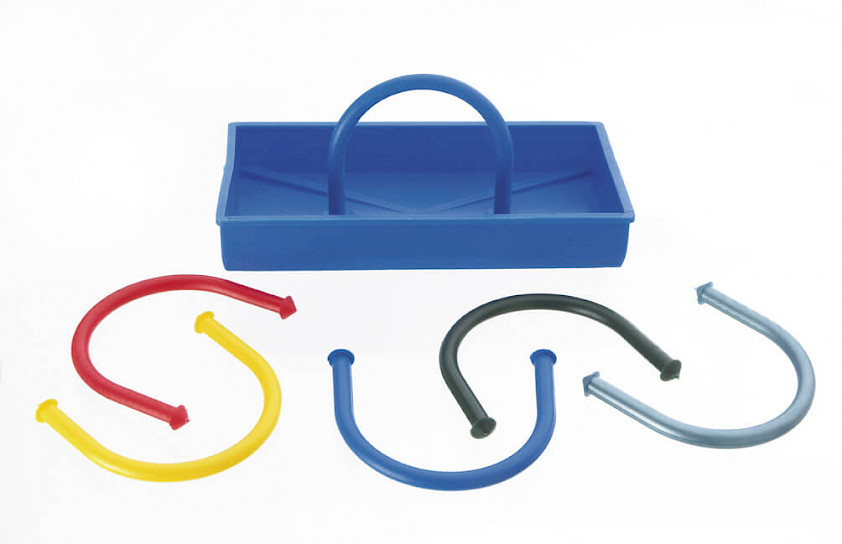 Biodegradable End Caps
Similar fashion to our end caps, our Jetlok® End Caps work in conjunction with our Retran®, Jetran® or Jetbox® tubes. Designed to be reused time and time again which makes it ideal for products that are likely going to be used multiple times. It offers the same level of security for the product in transport and is available in a range of different colours. The caps can be secured to the tube using simple hand pliers or alternatively for volume users, see our automatic Jetlok® closing machine.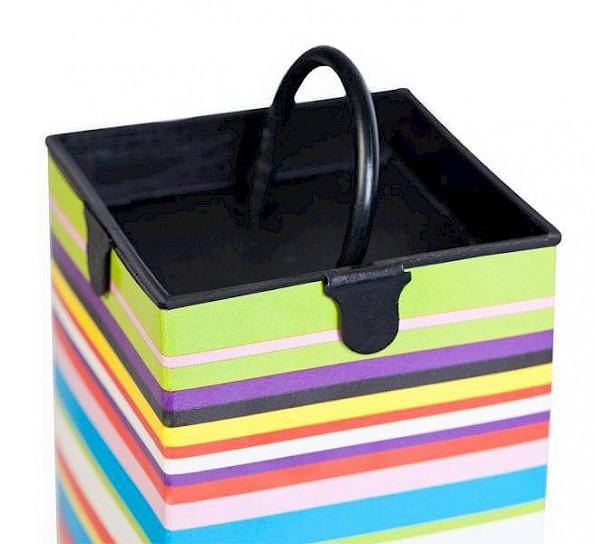 Why more brands are shifting to sustainable packaging
Sustainable packaging shows corporate social responsibility
Retailers expect sustainability from brands they carry
Decrease carbon footprint, lower shipping costs
Sustainable packaging that is designed to minimise inefficiencies that contribute to environmental harm can also help optimise business operations.
Meet growing consumer demand for packaging made from sustainable materials
Folding Cartons
Folding cartons are an ideal way to create a packaging solution that can be printed onto display more information about the product and/or your business to potential buyers. This is especially important when sat on the shelf amongst competitors where you need to be standing out from the crowd. This solution is available in a wide range of shapes and sizes. Our folding cartons are manufactured using FSC accredited board and PET containing up to 70% post-consumer waste.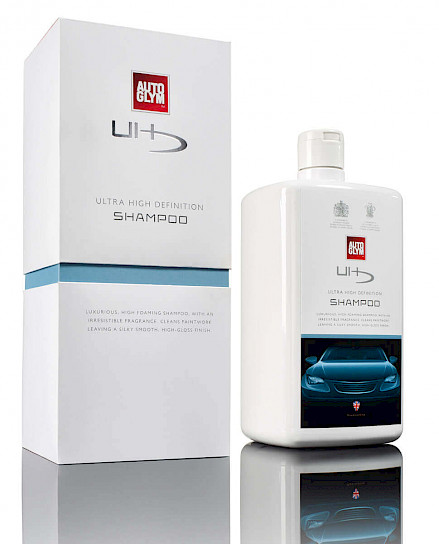 Custom Packaging
If there is no clear solution to your packaging needs, we can work with our in-house design team to create a bespoke solution to meet the criteria. We can create solutions to match your unique products using raw materials containing post-consumer waste. Infact, a lot of these options we have can utilise our materials that can be made from up to 100% post-consumer waste.