Custom Packaging Design London
Product packaging is one of the most important things you need to consider when going to market. It's the first impression your potential customers have of you as a business and what you offer so it's imperative to ensure that it's perfect. Our design and production facility is based less than an hour outside the center of London making a short trip to see our design team and discuss your ideas. We can then supply direct to location for you to install your products into before heading to the shelf.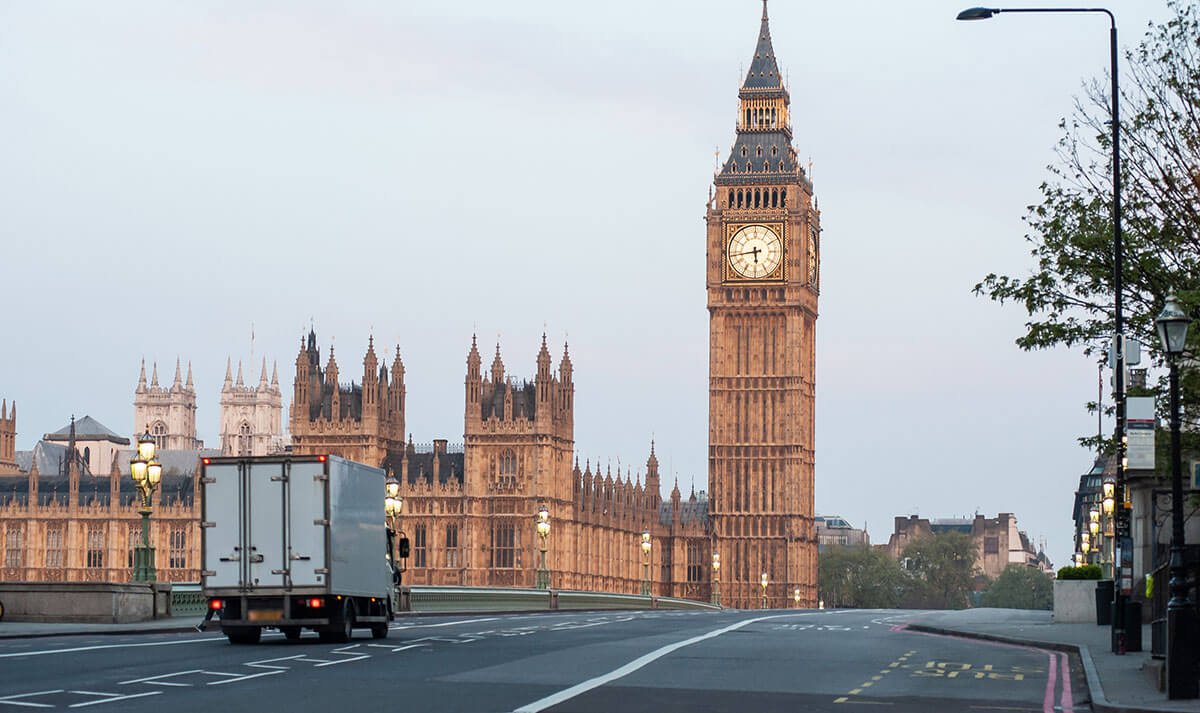 Packaging Scalability & Options
With everything we create being designed and manufactured under the same roof, we have the ability to cater for an endless range of different product shapes and sizes. Alongside this, we can also cater for various business sizes based in London, for example, if you only need a small volume we can supply it but if you need a large-scale production - we can also scale with you.
Get a quote for your project
We design and manufacture all of our packaging solutions at our extensive facility, providing our services throughout London. We're based just off the M1 so you're more than welcome to stop by our offices and take a look at some of our previous work. We'll have the ability then to also discuss your project with you and provide you with an estimate for the work. Please just fill out the form here and we'll be in touch!
Our Packaging Solutions