The Importance of Using Recycled Packaging
Waste packaging materials are a hot topic and the need to recycle as much of the packaging we discard as possible is very important.
At Bell Packaging we are very aware of the environment and are at the forefront in offering recycled materials in all the products we supply:
We are a company that is committed to providing customers high quality packaging so we have worked hard with our partners to develop these recycled packaging materials.
We offer the exclusive range of Retran® plastic retail packaging products that are made with materials containing post-consumer waste.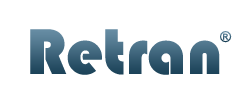 Retran® is made from PET film that contains up to 100% of post-consumer plastic waste including soft drinks bottles and sandwich packs.
The waste materials are collected, cleaned thoroughly and reprocessed and the resulting film is converted into the unique Retran® packaging that has excellent clarity and strength.
A similar PET film is used in the manufacture of our plastic folding cartons, our injection moulded end caps also contain production waste and our solid board folding cartons use accredited materials.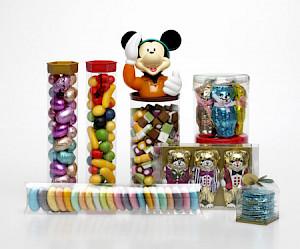 Many of our customers are also environmentally conscious and they actively seek-out and specify recycled packaging.
Using packaging supplied by Bell Packaging is one of the best ways to demonstrate to your customers that as a business you are aware of the environment and are committed to using eco-friendly packaging.
If you would like to know more about our transparent packaging, please contact our sales team by using the form on our website or by giving us a call on +44 (0)1582 459 292