Making sure your product is safe in transportation and looks good on the shelf is a vital step of your marketing to consider. That's where product packaging starts to become a lot more than just an image for your product to sit behind - it protects your product to make sure your customer has an enjoyable experience unboxing it as well as showing it off in the best possible light to draw attention away from your competitors and onto you.
You might think this is a simple step with an easy solution but when you begin to look at the different options you'll begin to see why this is a very important decision to make. Have a think about some example products such as jam, a bath towel and some writing pens. You'll probably know straight away what each of them will be held in - and there is a reason for that. Take the jar of jam for example. The glass jar helps to keep the food product on the inside fresh while the flat cap on the top allows you to stack them in the fridge or cupboard. That would work perfectly for the jam but try packaging some bath towels in a similar glass jar and stacking the shelves with them instead. This very quickly becomes an expensive way of packaging your towels - that's why you'll most often either see them sat on the shelf with no packaging at all or at most have a small cardboard strap round them with the brand identity on it.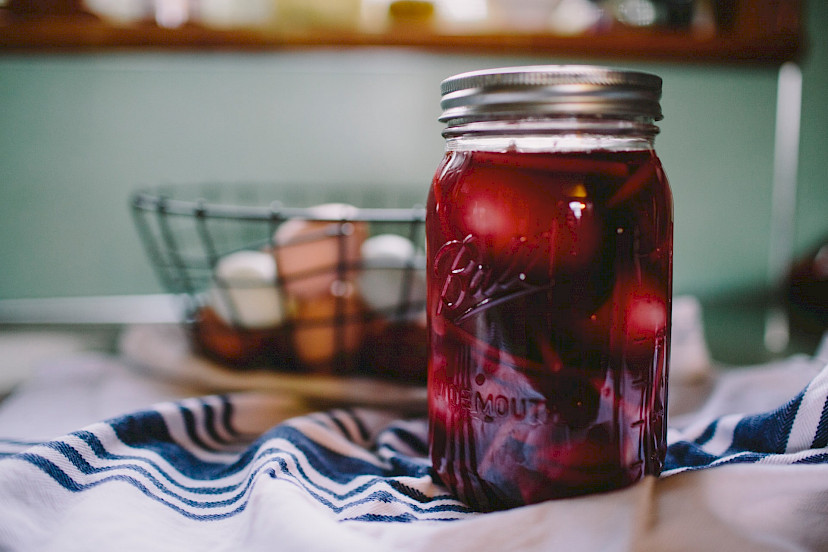 When it comes to choosing the right materials - we can most certainly help. Our plastic packaging is 100% recyclable and is made from post-consumer waste. We have worked extremely hard to produce an exclusive material that allows us to manufacture our Retran® packaging solutions. As well as this we also manufacture a solid board solution that is fully recyclable, FSC accredited and printable to give you maximum flexibility when designing the look of your packaging.
Product transportation
When in transportation, your product could be subject to differences in temperature, knocks, scrapes and other incidents that could damage your product if it is not correctly packaged. That's why when you're thinking about how the product is going to be supported in transit you need to consider a few things; how is the product supported in the packaging, is there any protection on the outer layer and does the product require any kind of insulation? These are all important questions to consider to make sure that your customer has a good experience with the unboxing and use of the product and doesn't receive a damaged product as the result of a drop or a melted chocolate bar running through a paper wrapper.
Budgeting
This stage is important to consider for any size business because as you scale production you need to make sure you're keeping within any budgeting you might have as you could quickly run into large expenditures. Using recycled materials is a great way of doing this by keeping the raw materials cost low (this also gives you another selling point to your customers as many would prefer recycled materials).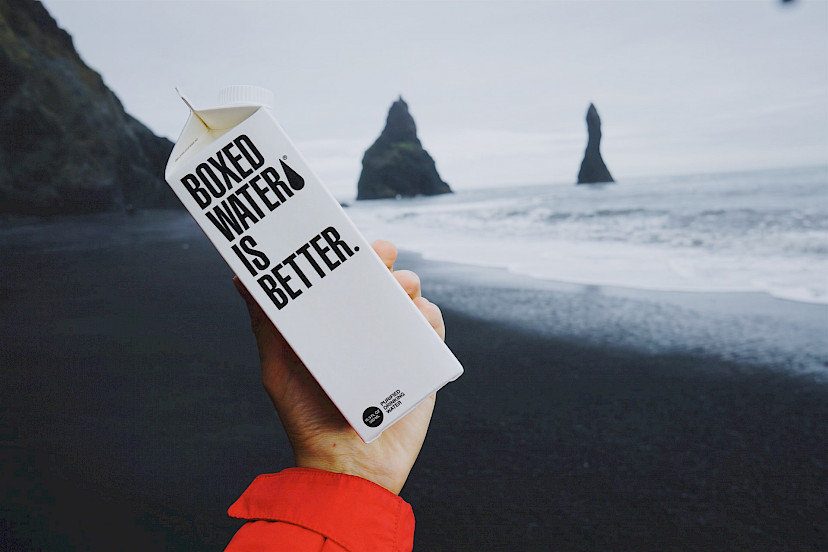 With that being said, it's vital that you don't head straight for the cheapest solution you can source but to instead look at the packaging as an investment in your marketing because when your product is sat on the shelf - that's exactly what it is. The right packaging can attract customers to your brand very effectively and can say alot about your business through high quality packaging.
Your product
Your product is your business. Making sure that it's well supported and marketed properly can be the difference between your first customer and millionth. But products can come in all shapes and sizes which is why a 'one-solution-fits-all' mentality of some businesses only goes to highlight the lack of investment that's needed to set your product apart from the competition. A good way to think about the design and layout of the packaging is to consider it as an extension of the product itself. Everything about the product should match your brand and the product it's holding. In some cases you might see clear windows that you can see the product through whilst in other cases there might be life-size representation of the product on the outer design. We have an expert team of packaging designers ready to work with you on this to make your pacakging suit your product perfectly.
Conclusion
So, if you're starting to build your branding together and are looking at different packaging options, it's important that you take into consideration the different stages we've talked about to make sure it does everything you want it - and more. At Bell Packaging our in-house design team has worked on hundreds of different product shapes, sizes and purposes which puts us in a good position to assist whatever your needs may be. We're with you the whole way through the process from initial thoughts and designs to scalable production that grows with your business. Get in touch with our specialist team today to get started on your project.