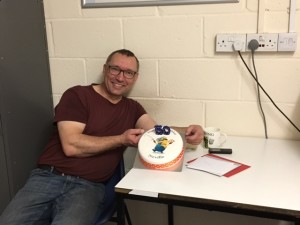 Nev Turns 50!!
Jetran® tubing maestro Neville Hunt celebrates his 50th birthday on Monday 29th May. Hopefully relaxing on the banks and catching some big fish we wish him a very happy birthday. Read more...

Bell Packaging Designs
There is an unspoken beauty about packaging designs. You may not have the need to purchase a product but the packaging design can attract you and help you to make a decision to buy it. It's no coincidence that products that are packaged in intriguing designs can sell faster than those presented in dull packaging. Bell Packaging designs are anything but dull, quite the op... Read more...